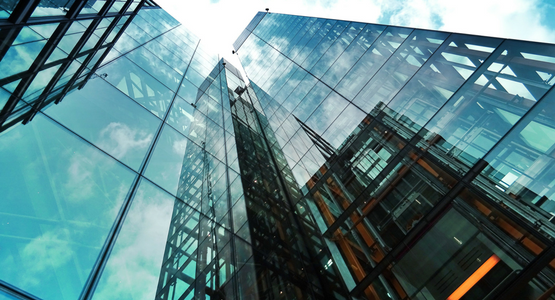 Software as a Service (SaaS)
SaaS removes the need for organizations to install and run applications on their own computers or data centers. This eliminates the expense of hardware acquisition, provisioning and maintenance, as well as software licensing, installation and support.
Appliance
We build a server and ship it to you, we set it up for you and install it, wherever you want your core location to be. Thereafter you just pay us an annual licensing fee.
Dedicated Server : Choose From 1 of 2 Options
- Your own dedicated server. We manage it and maintain it; you just pay an annual licensing fee.

- Your own hosted server. We set it up and you can have access to your services with root access. You pay us an annual licensing fee for using